WBC Program Manager-Advisor / Charleston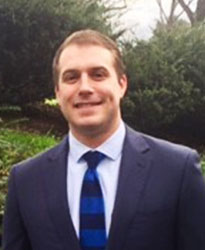 Office: 681.226.1140
Cell: 304.634.0313
Dawn Hylbert has created multiple small businesses. She has supported development efforts in West Virginia from neighborhood revitalization and improvement to economic development.
She has a bachelor's degree from California State University and is studying for a Master of Science in Adult and Continuing Education at Marshall University. She has worked as a trainer and instructor, teaching literacy and basic skills to adults and teaching computer skills in the business world.
Having repeatedly navigated the business start-up process, she is interested in helping others do the same.