Partner Community Capital™ stands at the ready to assist COVID-impacted businesses in North Carolina, West Virginia and western Maryland with emergency working capital loans and special advisory services.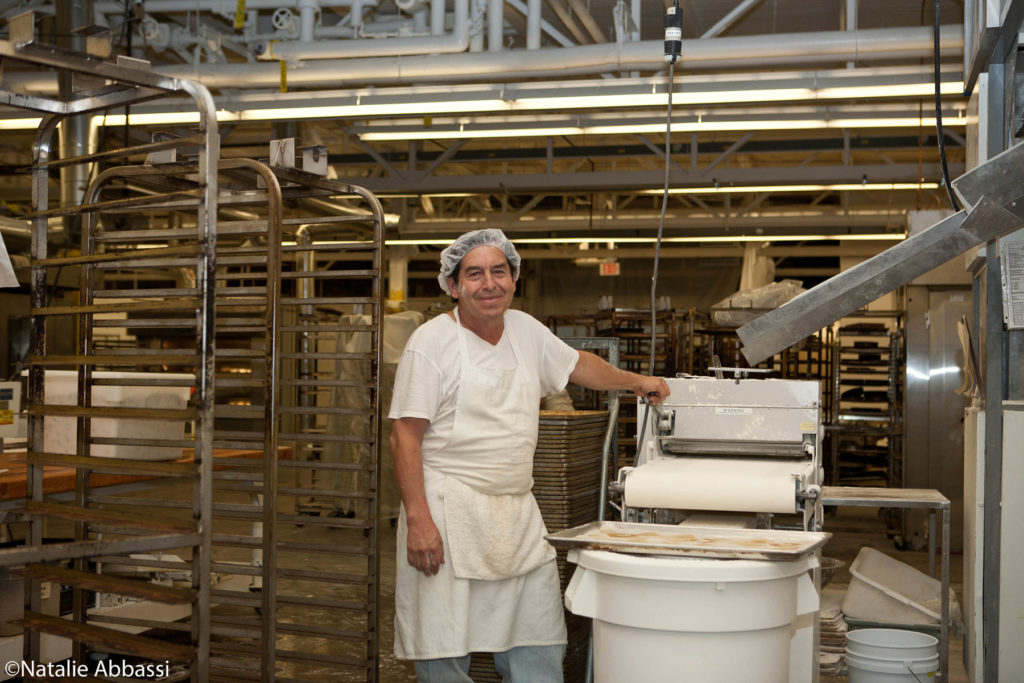 Partner Community Capital's COVID-19 Response
COVID-19 has exacerbated and illuminated an on-going economic crisis for rural and historically disadvantaged communities, and Community Development Financial Institutions (CDFIs) like Partner Community Capital are key to addressing both these acute and systemic issues. We have stepped up to help small businesses survive and "pivot" in a number of ways:
We deferred principal and interest payments for over 100 of our borrowers (nearly 50% of our portfolio) in 2020
We delivered $1.0 million in grants funded by Truist Bank to 79 small businesses in the bank's geography
We processed 119 SBA PPP loans and NC Rapid Recovery Program (a state-funded program) loans for over $7.5 million.
We provide special advisory services to businesses that need to modify their business models for the "new normal"
We launched the WV Emergency Relief Loan Fund and extended over $700,000 in working capital loans to 17 businesses. The Fund continues to take applications in 2021.
West Virginia Emergency Relief Loans
Partner Community Capital's (PCAP's) low-cost, highly flexible loans for WV businesses impacted by COVID-19 are made possible by support from the Appalachian Regional Commission (ARC), U.S. Department of Commerce's Economic Development Administration (EDA) and the Claude Worthington Benedum Foundation. PCAP loans must be repaid; this is not a grant program.
Subject to availability of funds
Must have current WV business license and been in business for at least one (1) year as of February 15, 2020.
Must be current on WV State Taxes.
Must have 100 employees or fewer.
Must verify loss of income due to COVID-19 pandemic.
Loan Amount: Up to $100,000.
Use of Proceeds: Only for working capital needs of the affected business. May NOT be used to refinance existing debt.
Interest & Payments: Fixed at 3.00%; no principal or interest payments (P&I) for at least six months; 60+ months of P&I payments; interest begins to accrue at disbursement of funds.
Collateral: UCC filing on business assets.
Personal guarantee(s): Any individual owning 20% or more of the applying business must personally guarantee the loan.
Origination fee: 1% of the loan amount, which may be added to the loan.
Repayment: No prepayment penalties. Defaulted loans are subject to collections. This is not a grant program.
To learn more and begin the application process, please contact one of our WV Business Lenders:
Southern Opportunity and Resilience Fund (SOAR)
Partner Community Capital™ is one of 13 community lenders participating in SOAR, which offers attractive financing to Southeastern and Southern businesses and non-profits affected by COVID-19.
Businesses with 50 or few employees and annual revenues less than $5 M that have experienced direct economic disruption due to COVID-19.
Amount:    Up to $100,000
Terms:                   
     For businesses:   60 months @ 4.00% fixed, or 72 months @ 4.5% fixed
     For non-profits:  60 months @ 3.00% fixed, or 72 months @ 3.5% fixed
Uses: All 
WV Women's Business Center – COVID response
Partner Community Capital hosts the WV Women's Business Center (WBC), a U.S. SBA funded program, which provides 1:1 advising and special trainings for all businesses affected by COVID-19. WV WBC services are available to all WV businesses; and WV WBC virtual trainings are available to businesses outside the state of West Virginia as well.
Stay tuned: the WBC will be launching a new mentorship program, including 1:1 mentoring and peer mentorship circles. Follow the WV WBC on social media for updates, at:
Visit the WV WBC's website for more information or to sign up for advising, training or mentorship.