NC Farm Infrastructure Initiative
Partner Community Capital™ collaborates with government agencies and community partners to help small and disadvantaged North Carolina farmers – including farmers of color – strengthen their operations through the acquisition of key infrastructure.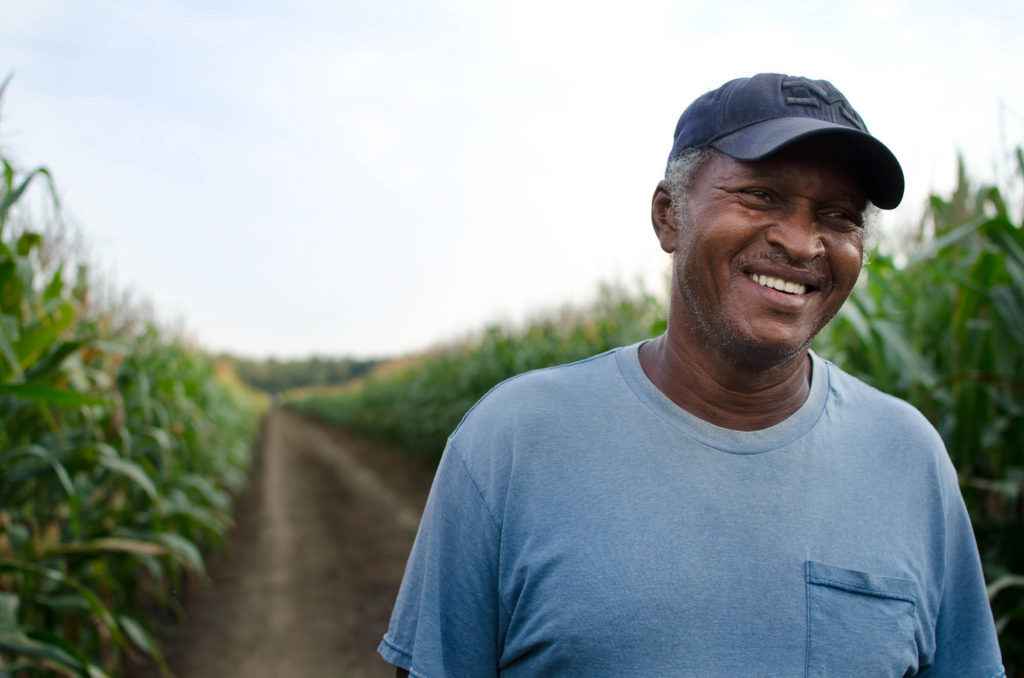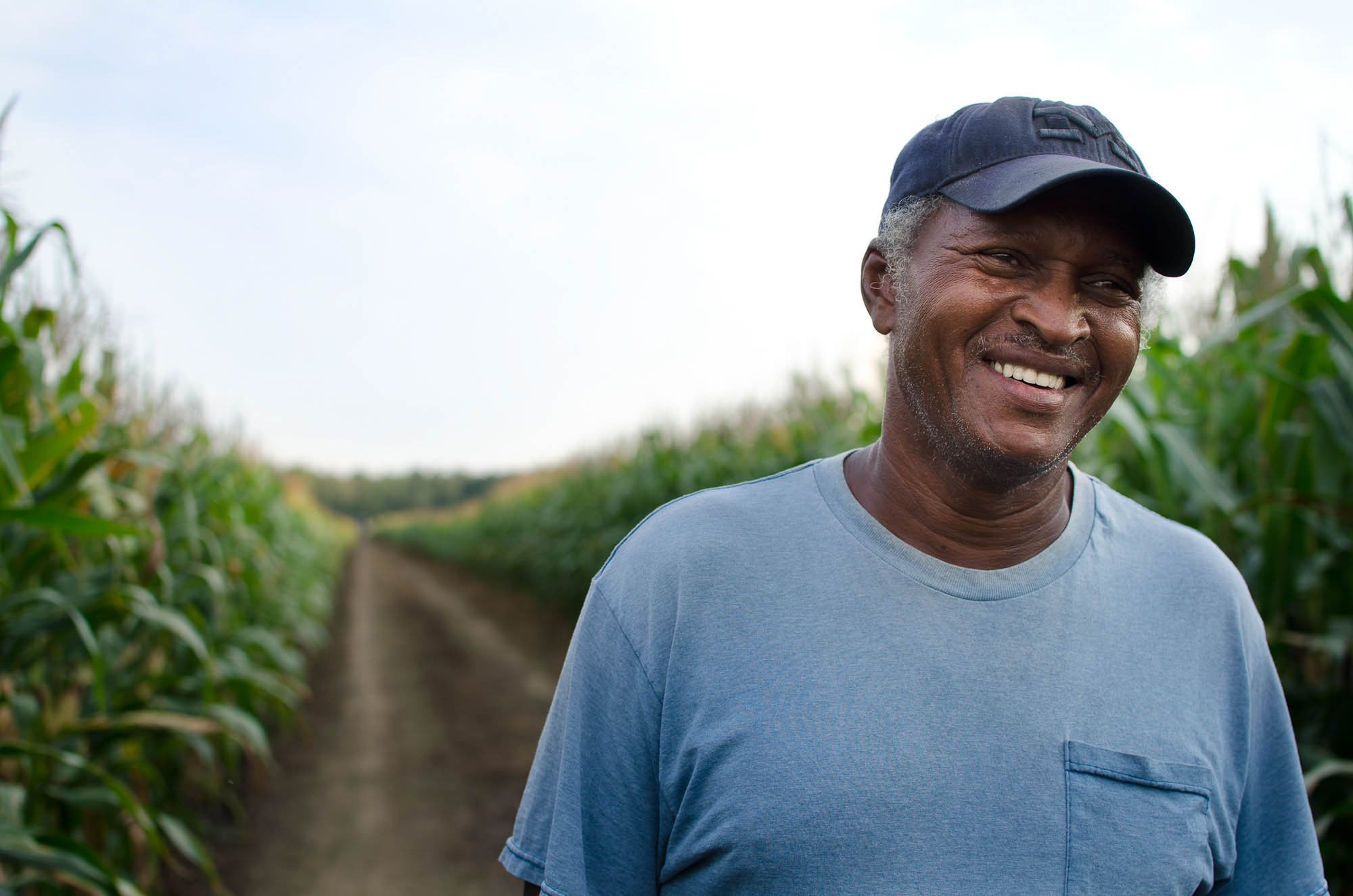 The access to capital and advisory services available through the Initiative help these clients invest in infrastructure, equipment and land to:
Diversify beyond commodity markets;
Develop value-added products and other sources of income; and
Serve the growing demand for fresh, local food through new markets.
Current components of the Initiative include:
The Small Farm Infrastructure Program
The Program "buys down" the cost of mobile or stationary cold storage units and other vital infrastructure and provides technical assistance to farmers installing cold storage capability. The program is delivered in NC's western Appalachian counties in partnership with the Center for Environmental Farming Systems' EmPowering Mountain Farming Systems. Learn more and apply here.
On a statewide basis, we also provide cost-share support to reduce the cost of cold storage units by up to 20%. Contact Abby Capote, Eastern NC Business Lender, for more information.
Low-Interest Bridge Loans
Partner Community Capital™ offers low-interest bridge loans so farmers with limited cash resources can take advantage of USDA Natural Resources Conservation Service (NRCS)'s
EQIP High Tunnel Initiative
and other reimbursable cost-share programs. The loans are repaid out of an assignment of the cost-share payment. Contact
Quinn Coleman,
NC Business Lender, for more information.