Southern West Virginia Tourism Initiative for Your Tourism Business
Despite having plentiful natural resources, many communities across southern West Virginia that have been historically dependent on coal are struggling to bounce back from the industry's decline. Partner Community Capital ™ and the Hatfield-McCoy Regional Recreation Authority are partnering to help the region transition to a diversified, post-coal economy.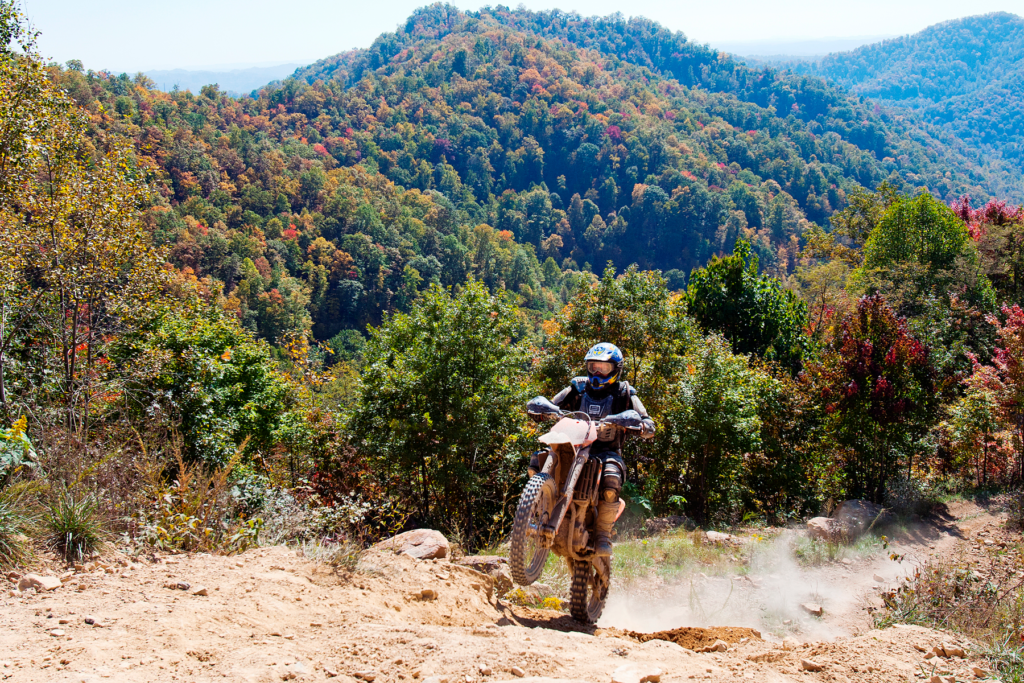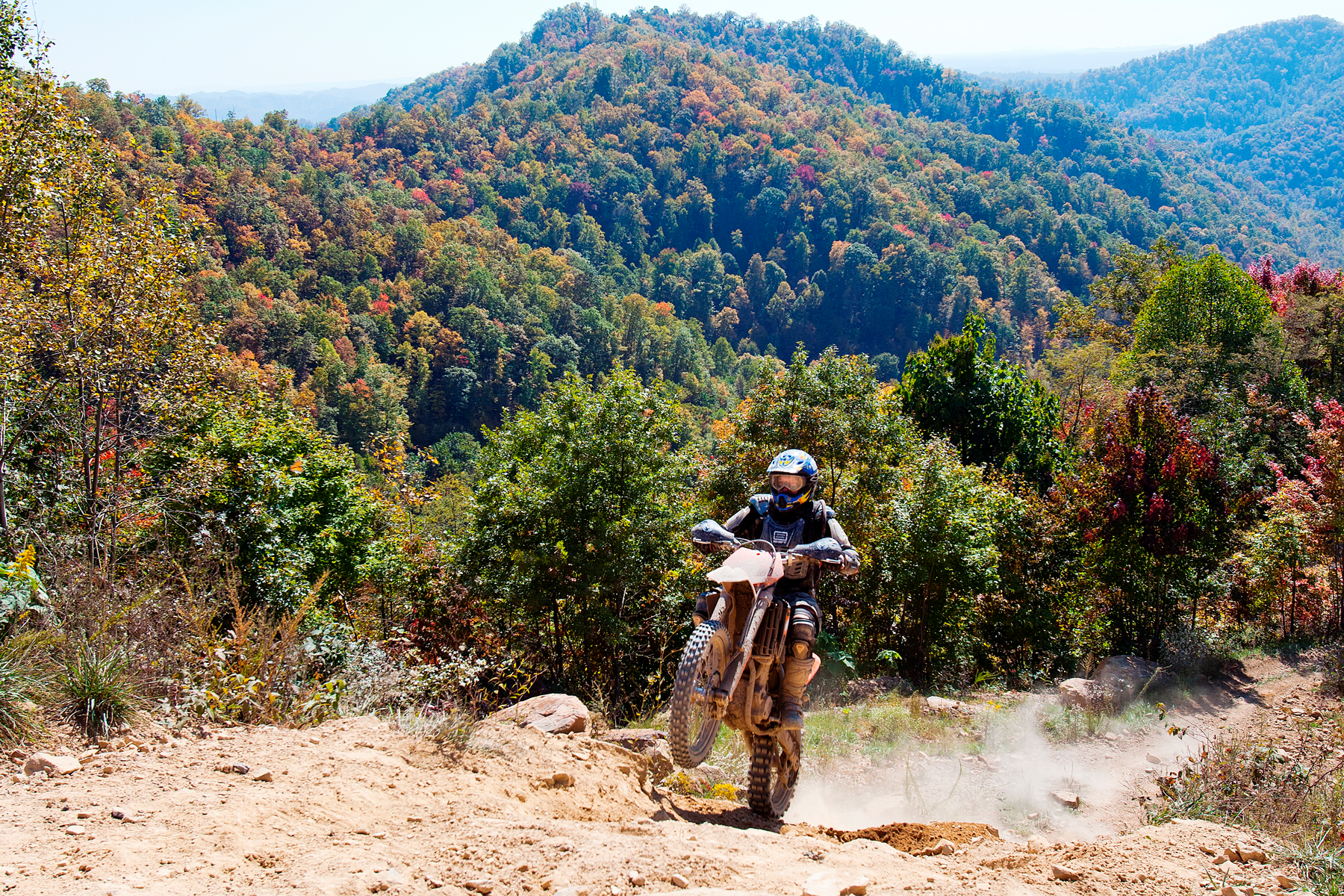 The Initiative leverages Hatfield McCoy's 600 + miles of trails for off-highway vehicle enthusiasts.  The trail system, one of the largest in the world, attracts over 40,000 visitors annually.
With a mix of public and private financing, Hatfield-McCoy and PCAP collaborate to support and broaden local businesses and tourism infrastructure around the trails. These small businesses help retain more of the riders' tourism dollars, while protecting the region's abundant natural beauty.
We've increased access to capital in these coal-impacted communities by creating a revolving working capital loan fund and delivering business coaching and marketing services to tourism business-related enterprises in the nine Hatfield-McCoy Trail counties: Boone, Kanawha, Lincoln, Logan, McDowell, Mercer, Mingo, Wayne, and Wyoming.
Here's what the Initiative delivers:
Lending for:
Real estate acquisition; development of rental cabins and lodging facilities
Business acquisition or expansion
Equipment financing and working capital
Hiring new staff to serve a growing market
Energy efficiency/renewable energy projects
Business advisory services
Business plan development
Accounting assistance
Market assessment
Sector/industry specific consulting
The Southern West Virginia Tourism Initiative is helping to cultivate entrepreneurs and businesses in a range of sectors, including: environmental services, local food, recreation-based tourism, renewable energy, value-added agriculture and much more. It is expected to create hundreds of new jobs as well as support current and burgeoning businesses in the state. 
For more information, contact Justin White, PCAP's Southern WV Lender.
Photo courtesy of Hatfield-McCoy Trails.