Building Equity Fund for Balance Sheet Equity
Balance sheet equity is a vital cushion every business needs to weather economic challenges and grow when times are good. But, most entrepreneurs of color must start their businesses without sufficient equity, which puts them at an immediate disadvantage.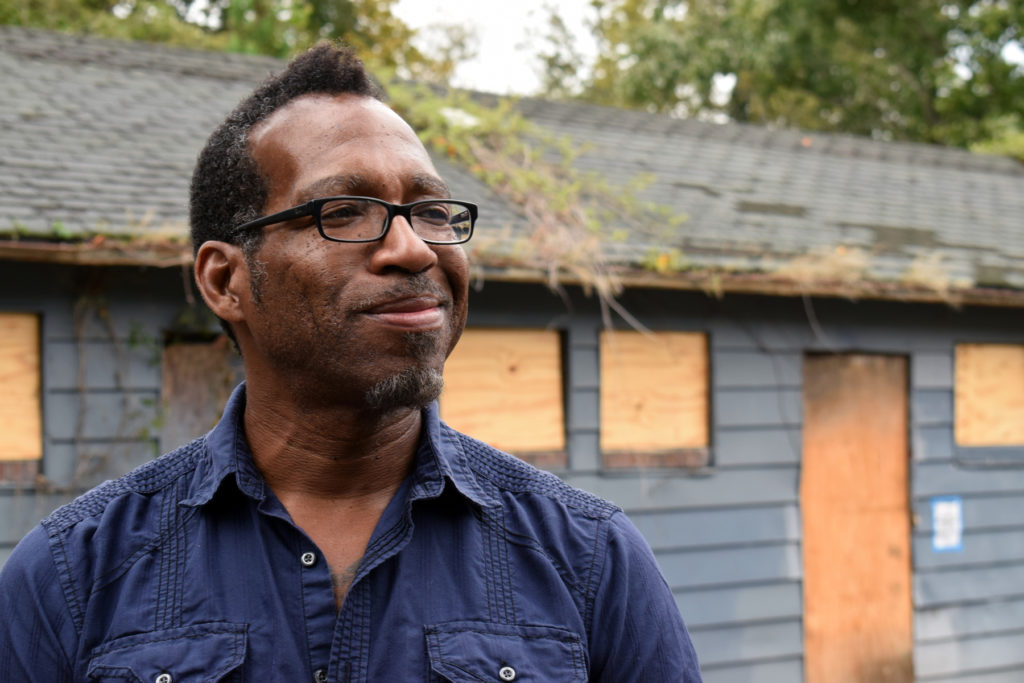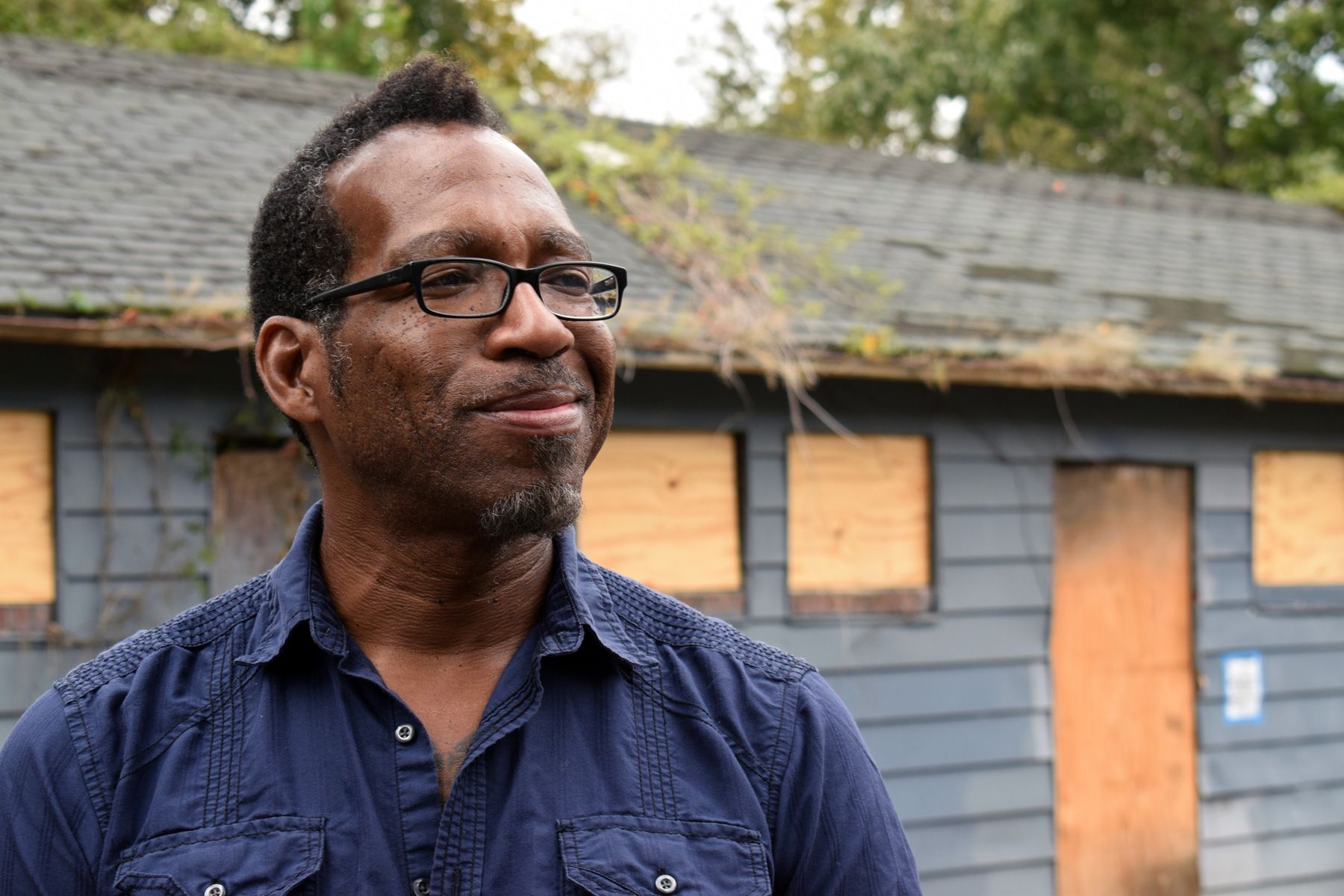 The $3 million Building Equity Fund at Partner Community Capital ™ is designed to address the critical need for affordable small business loans and balance sheet equity in companies or organizations owned by people of color. The Fund addresses this equity gap in three key ways:
A fixed low 3.00 % interest rate allows the business to spend less on borrowing, which means it can generate more profit from its hard-earned revenues.
10% of the loan amount converts to equity in the business after two years of successful repayment.
Borrowers will have access to strategic advisory and business support services from 3rd party experts.
Businesses owned by people of color located in North Carolina or West Virginia with at least 12 months of operating history and a credit score above 620.
Amount: $50,000 to $250,000
Interest Rate: 3.00% fixed
Term: 6 months of interest only payments, followed by 60 months of principal & interest payments
Equity conversion: 10% of loan converts to equity following 24 months of successful repayment
Uses: Equipment and working capital
To learn more and begin the application process:
Download the PCAP application and contact the PCAP lender in your region.
The Building Equity Fund is supported by a generous grant from the Wells Fargo Open for Business program.