Partner Community Capital™ supports locally-owned enterprises in central Appalachia and the Southeast that create lasting jobs and community wealth, while using natural resources responsibly or providing vital community services.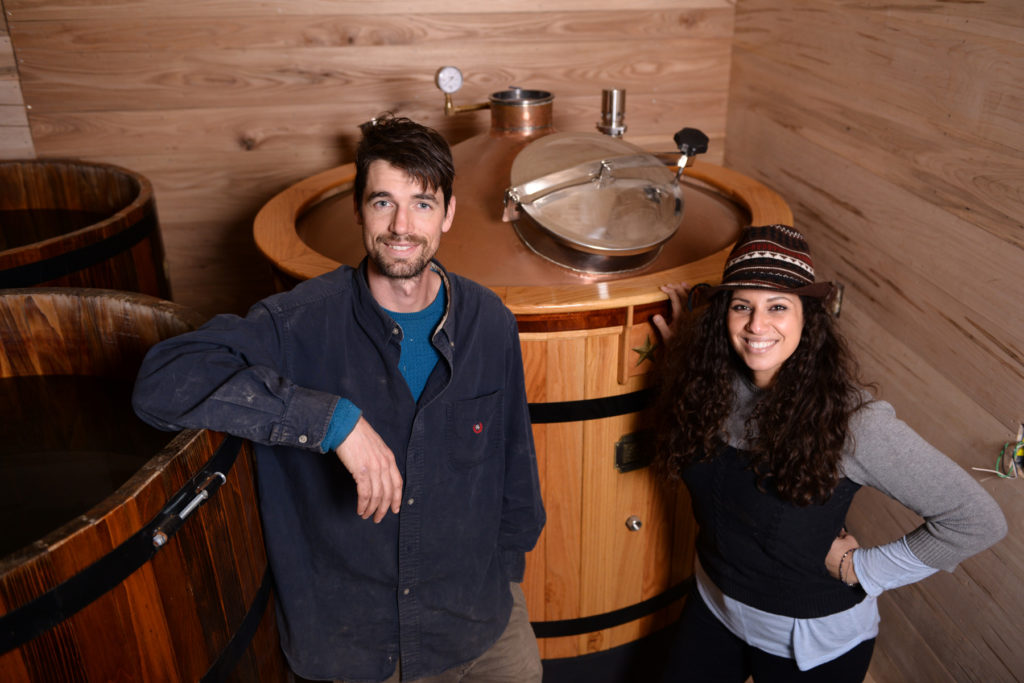 We can't do it alone; we rely on a broad network of community partners and business advisory service providers to help entrepreneurs access the capital and technical assistance they need to grow. Our work is made possible thanks to the support of local, regional and national funders committed to sustainable economic development.
We measure and report annually on the environmental, community and economic impacts achieved by Partner Community Capital's portfolio companies. These vary from company to company and region to region, but include creating and retaining jobs; utilizing natural resources responsibly; and helping coal-dependent communities pursue new economic strategies. Our loans support entrepreneurial women and people of color; help build local food systems; reinvest in main streets; reduce energy and waste; provide eco-friendly access to the outdoors; care for community residents; and much more.