Partner Community Capital is a US Treasury-certified Community Development Financial Institution ("CDFI") established in 2000 to provide financing and technical assistance to triple-bottom-line businesses in the Southeast US, primarily in NC and WV. PCAP's business clients are predominantly located in underserved communities and are unable to access adequate capital from traditional sources.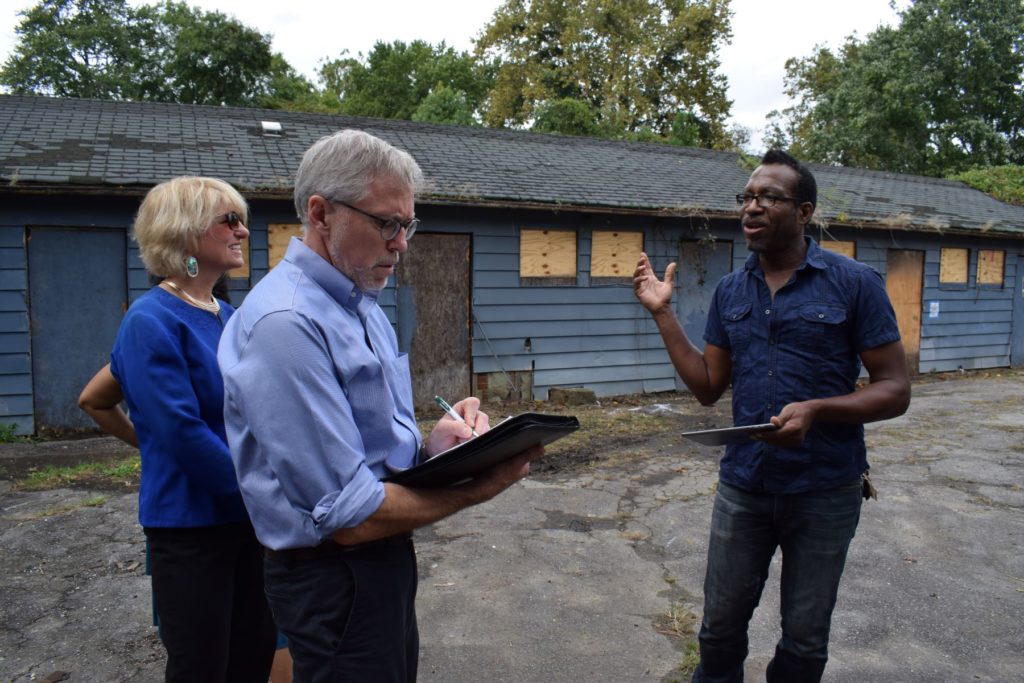 Marketing & Social Media Specialist
PCAP is a Non-Profit Organization and Equal Opportunity Employers who fully and actively support equal access for all people regardless of Race, Color, Religion, Gender, Age, National Origin, Veteran Status, Disability, Genetic Information or Testing, Family and Medical Leave status, Sexual Orientation and Gender Identity or Expression.
PCAP prohibits retaliation against individuals who bring forth any complaint, orally or in writing, to the employer or the government, or against any individuals who assist or practice in the investigation of any complaint, or otherwise oppose discrimination.