Partner Community Capital gives entrepreneurs who can't get a "yes" from traditional lenders the capital and strategic advice they need to grow. We support businesses and non-profits located in underserved communities across Central Appalachia and the Southeast.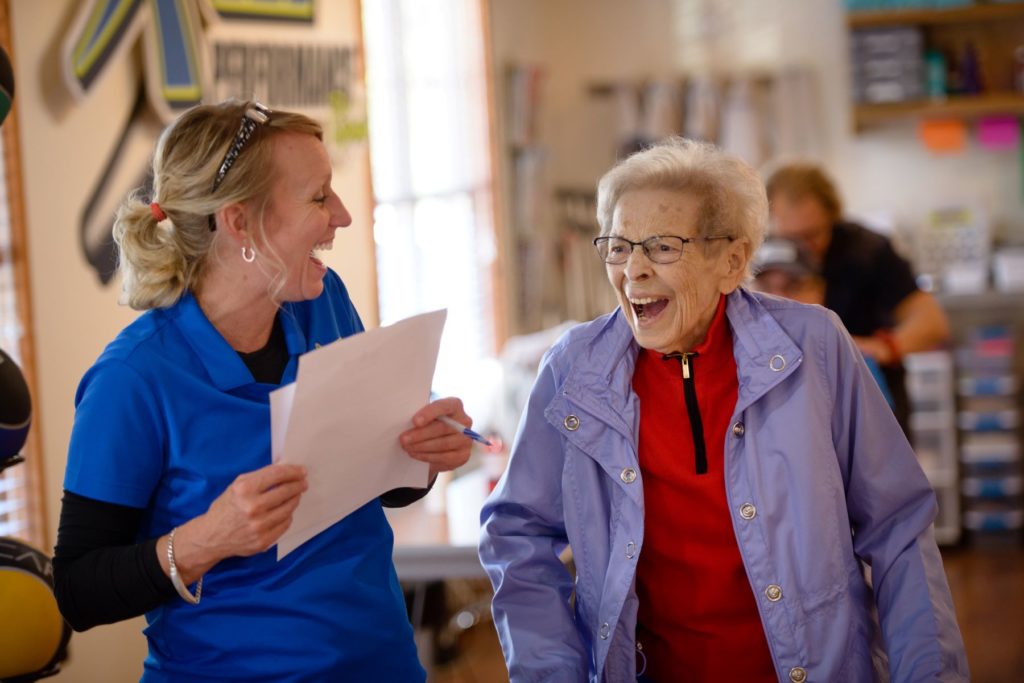 An Equitable, Sustainable Approach
Partner Community Capital (PCAP) is a 501(c)(3) non-profit community lender that uses a triple-bottom-line framework, meaning we seek to generate financial returns along with social and environmental good. We work with businesses and non-profit organizations that:
Generate financial returns that  sustain small, locally owned enterprises and their owners.
Provide opportunity for historically disadvantaged groups to access information, financial resources, vital community services, and employment.
Enhance or lessen impact on natural resources through stewardship or reducing energy use, waste, pollution, or material use.
Partner Community Capital (PCAP) lends to businesses, agricultural enterprises, and non-profits so they can improve quality of life in underserved communities, through job creation, delivery of vital products and services and environmental stewardship. We're a U.S. Treasury-certified Community Development Financial Institution (CDFI). CDFIs provide access to capital to borrowers who cannot meet the credit standards of traditional financial institutions because of risks, real or perceived: they're too young, undercapitalized, or in an unfamiliar industry, geography or demographic group.  As a community-based financial institution, we can be more flexible in what and how we choose to finance. Our experienced lenders and loan committees help us underwrite potential borrowers carefully, and we use a range of credit enhancement programs to make good loans happen.
"CDFIs are private financial institutions that are 100% dedicated to delivering responsible, affordable lending to help low-income, low-wealth, and other disadvantaged people and communities join the economic mainstream.
CDFIs are profitable but not profit-maximizing.  They put community first, not the shareholder."
We Provide More Than Just Loans
PCAP recognizes that small enterprises often need more than just capital to succeed. That's why we connect our customers with business advisory services so they can make the best use of the loans they receive from us (or other lenders). Since 2001, PCAP has provided over 32,000 hours of advisory services to over 2,700 companies.
PCAP's strategic initiatives combine lending with targeted business advisory services, partnerships, and grant funding to provide specialized help to particular sectors, regions or borrowers, so they can overcome barriers to growing businesses and creating jobs.
Most businesses can't raise all the capital they need from one source. That's why we partner with traditional lenders and other community development lenders to help entrepreneurs get all the financing and support they need. We welcome referrals from lenders.
Our vision is that a diverse range of home-grown talent can take the lead in growing local economies across Central Appalachia and the Southeast, replacing extractive industries with thriving, resilient locally-owned businesses that are good for people and the environment. Our Staff and Board and Advisors are willing to do what it takes to help communities realize this vision, meaning marshaling whatever resources they need – from innovative loan products and hands-on assistance, to private-public-partnership development and policy change.
Rooted in Appalachia and Environmental Stewardship
Partner Community Capital was founded as "Natural Capital Investment Fund" in 2000 as a supporting organization to The Conservation Fund, a national nonprofit organization with a dual mission of advancing conservation that makes economic sense. Our initial goal was to address the lack of access to capital for small businesses and farms in rural communities adjacent to rich natural resources; a need identified by the Appalachian Regional Commission and WV Small Business Development Center. In 2001, Partner Community Capital was certified as a Community Development Financial Institution (CDFI) by the U.S. Treasury and, in 2004, we expanded to serve all of West Virginia, becoming the first and only – still – statewide small business lender.
In 2007, we expanded to North Carolina and Virginia with support from the Mary Reynolds Babcock Foundation. Over the past decade, we have expanded our lending and technical assistance services to a nine-state region, spanning central Appalachia and the Southeast, including West Virginia and North Carolina and the Appalachian regions of Maryland, Ohio, Kentucky, Tennessee, Virginia, South Carolina and Georgia.
In 2021, we renamed our organization Partner Community Capital™! Our new name and brand reflect our deep commitment to working with borrowers, other lenders, funders, investors, and community leaders as partners in helping communities develop healthy, resilient local economies that support their goals and dreams.
In 2022, Partner Community Capital separated from The Conservation Fund and operates as an independent 501(c)3 organization.
For a year-by-year history of Partner Community Capital, see our 2015 Impact Report!