We expect our borrowers to maintain fiscally healthy organizations while generating positive impacts in their communities. Partner Community Capital is no different. We've maintained profitable operations for 20 years straight while managing rapid growth.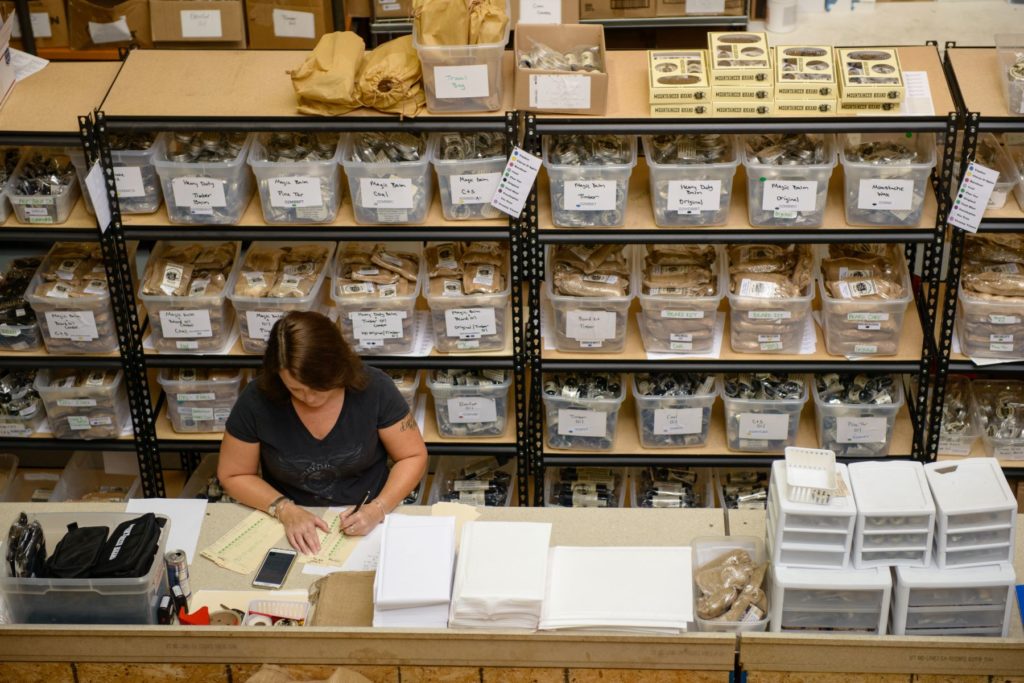 Partner Community Capital (PCAP) is committed to increasing our self-sufficiency by growing earned income, which comes from interest on loans, fees, and contracts for services we perform. While we work to increase the percentage of our total budget that comes from earned income, generous philanthropic support from individuals, foundations, corporations, and government agencies is essential.
We take accountability to our donors and investors seriously.
Below are PCAP's most recent audited financials and tax returns. For more information, contact Marten Jenkins, CEO & President, at 681.252.4276, or via email.