Partner Community Capital™ (PCAP) connects clients to advisory services to increase their ability to use our loan capital to succeed. We also coordinate advisory services to advance particular economic development and equity-building strategies. 
Advisory services are reserved for existing clients; we do not accept unsolicited requests.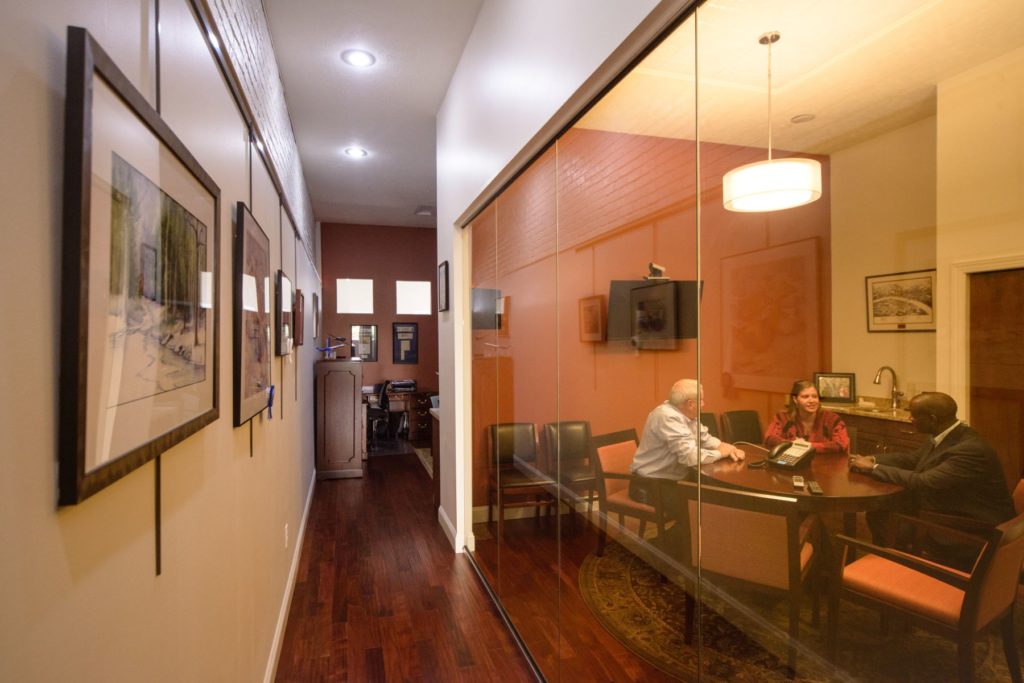 We deliver advisory services to our clients in several ways:
Our lenders help businesses structure financing from PCAP and other lenders.
Women's Business Center Advising
We have in-house business advisors at our WV Women's Business Center that provide 1:1 assistance with business or strategic planning, operational management, financial projections, loan application preparation, and more. The WBC can work with any small business, even those outside WV.
Partner Community Capital periodically underwrites training/workshops to meet needs identified by our staff or partners. Also, our WV Women's Business Center keeps a running schedule of events for small business owners. WBC trainings and workshops are available to any small business. 
Special Programs & Targeted Technical Assistance
We contract with outside experts who can help PCAP clients with a wide range of needs, from setting up QuickBooks and developing marketing strategies to site location and architectural analysis. Client needs are identified through our Special Programs that focus on target sectors, regions, or groups of underserved entrepreneurs. Learn More.
When appropriate, we can refer you to other service providers, such as Small Business Development Centers, U.S. Cooperative Extension Services, community colleges, local economic development agencies, and grassroots organizations. We actively seek to avoid duplication of costs and investments in technical assistance resources by networking and partnering with these local and regional technical assistance providers.
We do not accept unsolicited requests for advisory services.
To learn more about our advisory services, contact our team. We look forward to helping you out!