Partner Community Capital™'s strategic initiatives use targeted funding to "double down" on particular sectors, regions or groups, taking our combined approach of loan capital and business advisory services to the next level.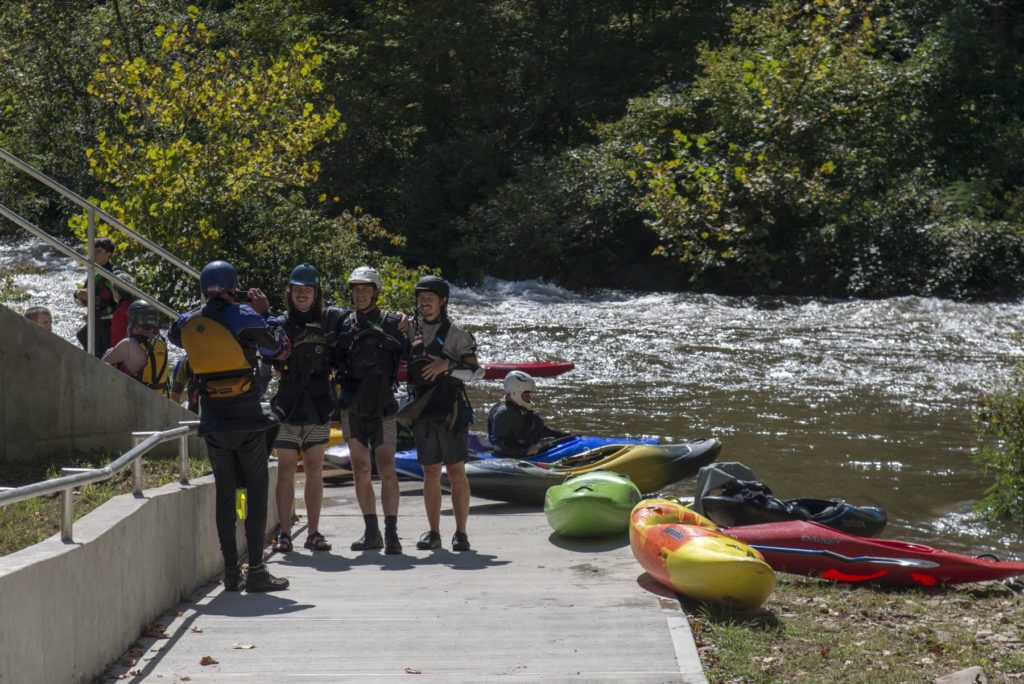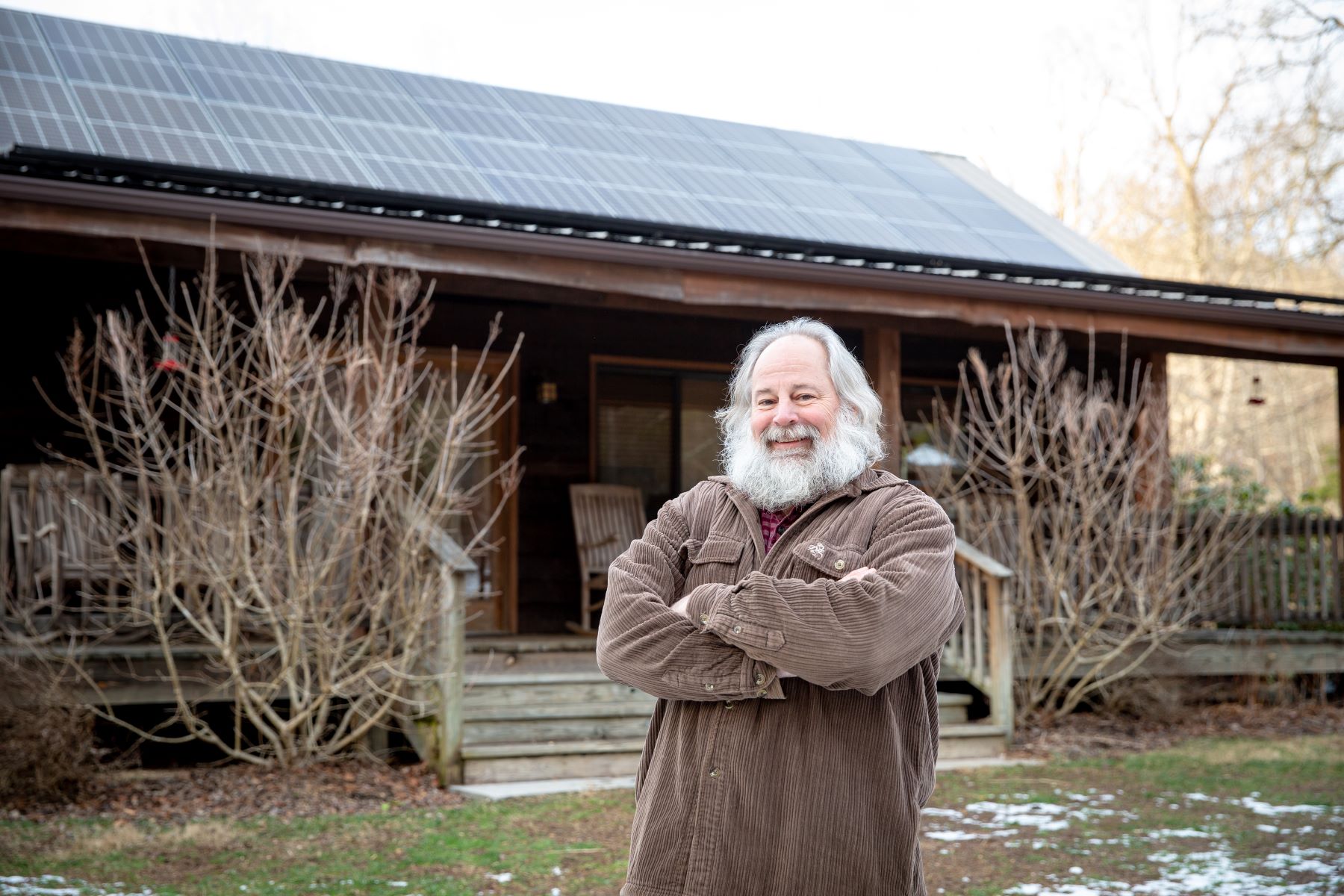 Renewable energy and efficiency represent a significant opportunity to enhance profitability, resilience, safety, comfort, customer loyalty, and the health of the surrounding community.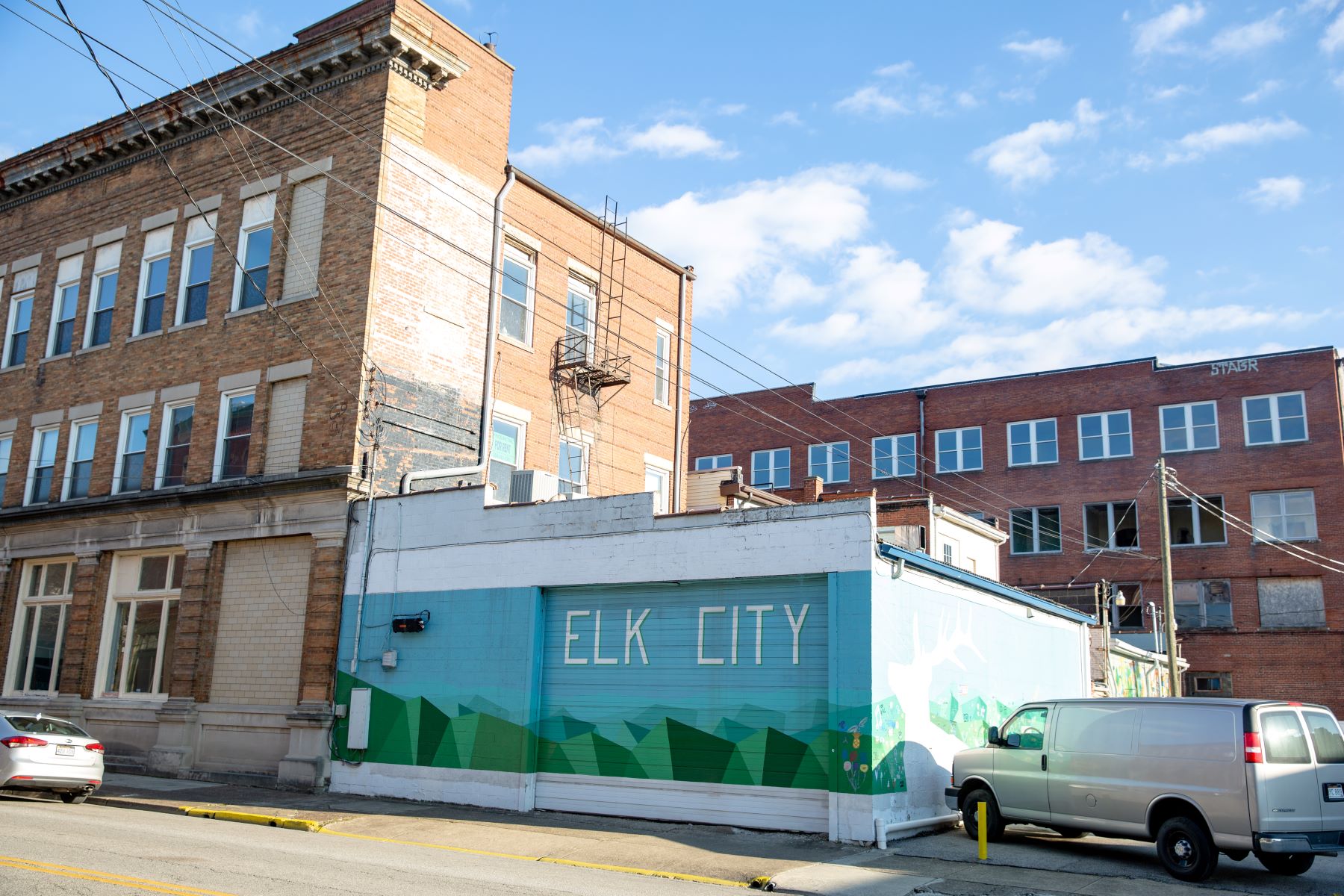 We see tremendous opportunity to transform vacant, decaying and underutilized downtown properties into thriving centers of business, retail, housing, community, and culture. But redevelopment can be challenging, technically and financially.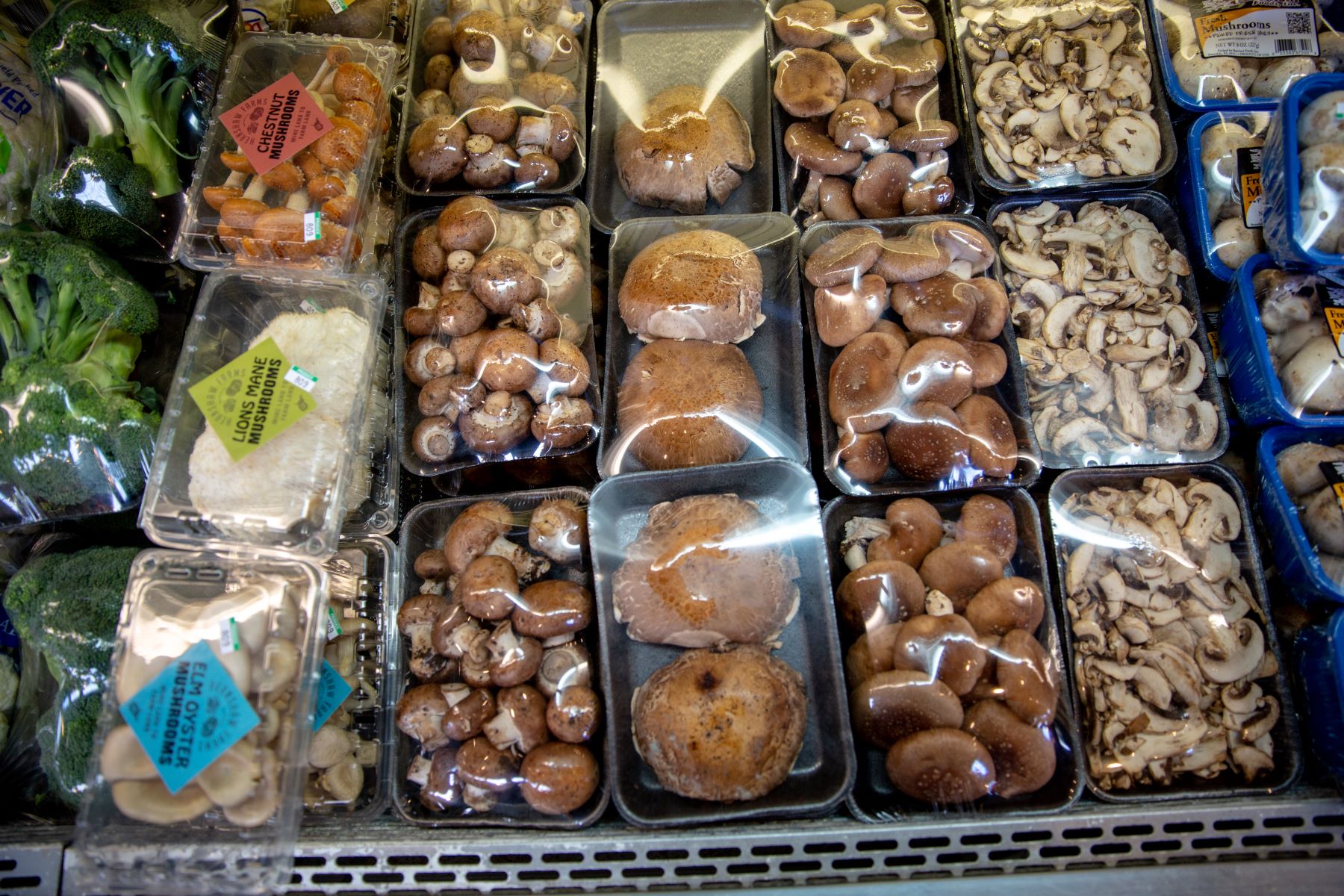 Our Value Chain Cluster Initiative (VC2) provides hands-on business development and coaching services to bolster expanding local food and farm businesses in West Virginia.