WV Local Food Value Chains Initiative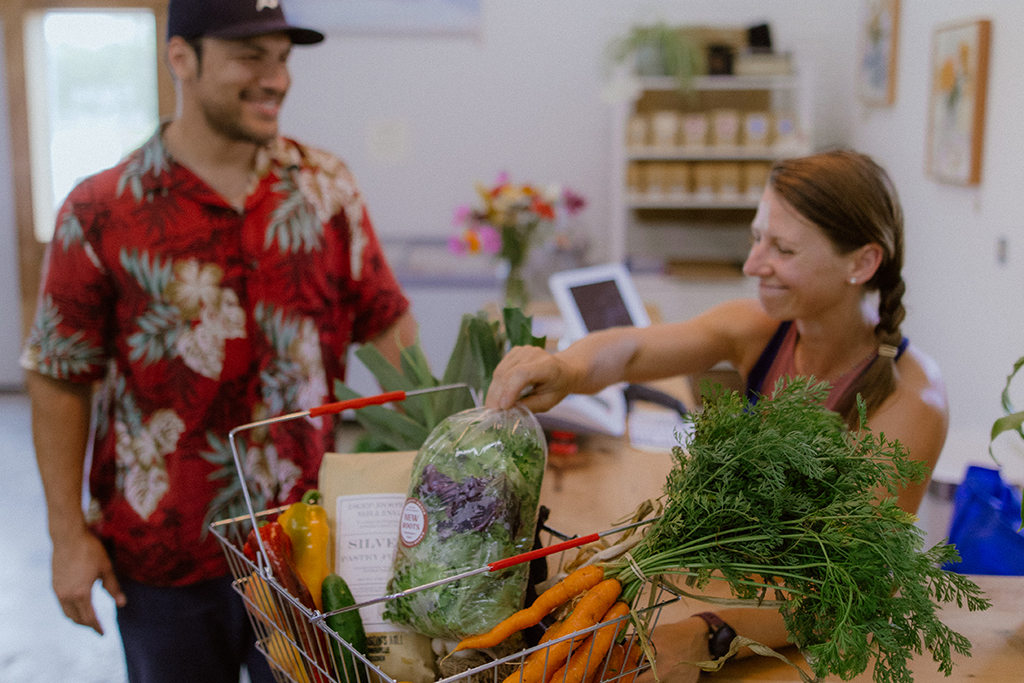 Supporting the Food System From Field to Fork
The Value Chain Cluster (VC2) Initiative
Our Value Chain Cluster Initiative (VC2) provides hands-on business development and coaching services to bolster expanding local food and farm businesses in West Virginia. We work with businesses across all aspects of the food chain, from field to fork and beyond, to help build a resilient regional food systems.
The core strategy of the program is to build scalable food and farm businesses that create real jobs by growing, buying, moving and consuming local foods. By nurturing a strong network of businesses ranging from production, processing, retail, restaurants, agri-tourism and more, we're supporting quality jobs, sustainable agriculture, healthy food options and valuable local dollars that circulate locally. VC2 works throughout West Virginia with a range of clients, including farmer organizations or groups, food hubs, local food retail stores, economic development authorities, and more.
Since 2012, technical assistance and coaching through the VC2 program has supported over 270 food and farm businesses to scale up and build the local food economy through the creation of over 220 new jobs and investment over $3 million in private funds.
VC2 does not have a prescribed list of services but, rather, is designed to respond to the emergent needs of our clients and partners based on their requests to us. With the support and coaching from our VC2 coordinators, companies and other organizations submit applications for technical assistance that outline the need and nature of the project. If the project is approved, VC2 then helps identify and procure the best consultant to provide the services the applicant needs. VC2 remains engaged throughout the project to ensure its successful implementation. We also coordinate with other resource providers to support convenings and trainings that will strengthen value chains and provide increased opportunity to food and farm businesses. 
For more information contact the VC2 Program Manager, Liberty Newberry: libertynewberry@vc2.org | 304-761-2784
The VC2 program is supported in part by a USDA Local Food Promotion Program (LFPP) grant.