West Virginia Recreational Economies Initiative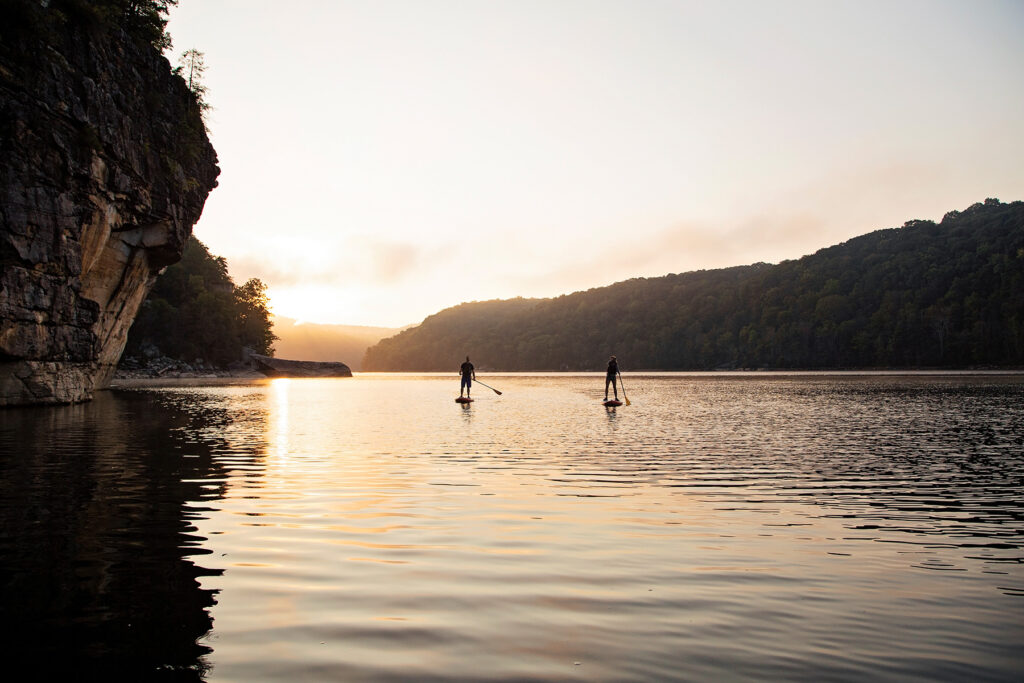 Photo credit: West Virginia Department of Tourism
Resources & Funding to help your Tourism & Recreation-Based Business get on the path to success.
Partner Community Capital™ (PCAP) and Woodlands Development and Lending are working with the West Virginia Department of Tourism and our strong network of community partners to expand our Recreational Economies Initiative (WV REI) statewide. WV REI works with tourism and recreation-related businesses and intermediaries to provide 1:1 business advisory services and organizational development assistance. WV REI aims to grow tourism and recreation-related business and jobs, in support of a more diversified and resilient economy for West Virginia by:
In-house business advisory services – High-quality support for tourism & recreation businesses
Technical Assistance Fund – Support for qualifying tourism & recreation businesses needing specialized services
Infrastructure Predevelopment Fund – To supporting qualifying predevelopment costs such as planning, feasibility analysis, and more
The Initiative can help tourism-related businesses with:
Accounting and financial management
Financial packaging and raising capital
Legal issues Branding, design, and marketing strategy
Specialized business consulting, training, and workshops
Real estate project development services
Recreational infrastructure project development services
Organizational capacity building grants and services for nonprofit organizations
Ready to take your West Virginia tourism & recreation business to new heights?
To learn more about WV REI, contact:
Emily Wilson-Hauger, Woodlands
ewilson-hauger@woodlandswv.org