Lymphedema is a treatable—but not curable—condition that can occur after cancer surgery or radiation affecting the lymph nodes. The condition causes considerable pain and swelling in the arms or legs. Fortunately, trained physical therapists can help relieve the symptoms by reducing patients' pain and improving their mobility, often lessening the need for further surgery or the long-term use of prescription medications.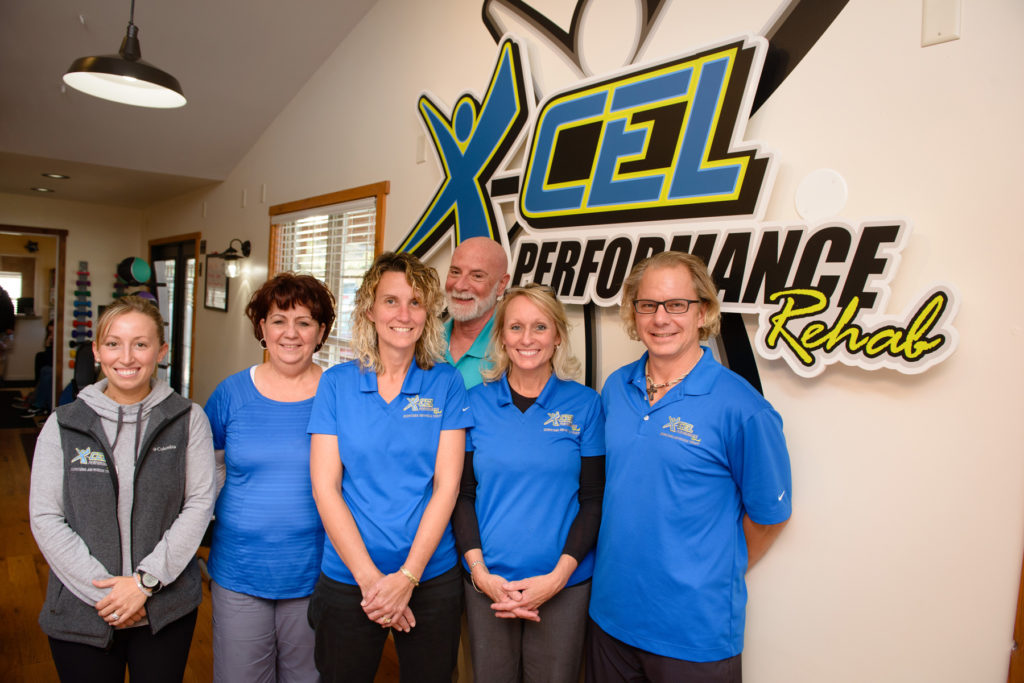 Photo credit: Sam Levitan.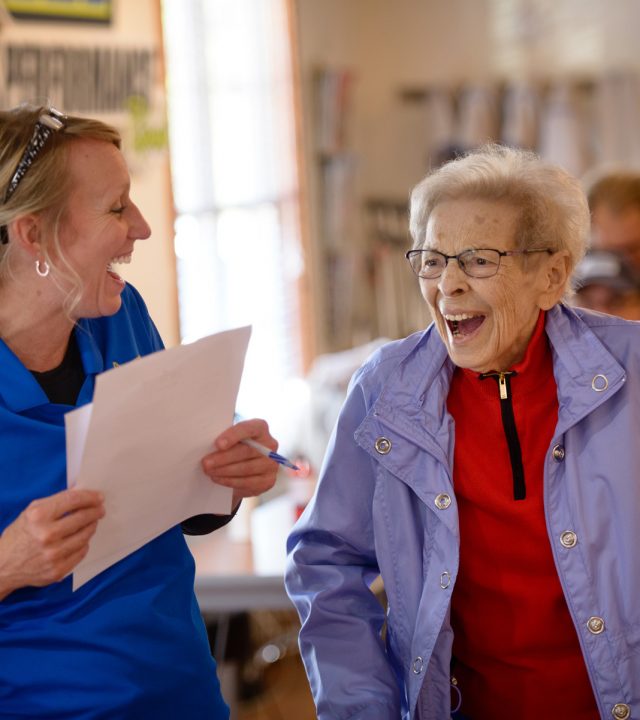 Physical therapist Karen Shambaugh specializes in Lymphedema treatment—she's the only therapist who does this within 75 miles of Ridgeley, West Virginia. She also provides a full range of other physical therapy services, including treatment for back and neck pain; headaches; post-operative and sports rehabilitation; and geriatric problems. Her services are certainly needed: West Virginia has the highest rate of Social Security disability recipients in the United States. 
After 16 years of ever-increasing responsibilities working for two other rehabilitation services, Karen wanted to enhance the level of care and treatment to people in her community, and she decided it was time to strike out on her own. She recruited an experienced staff and found a perfect location between Short Gap and Ridgeley. She had a long list of clients who were delighted to keep using her services, along with a growing number of area physicians who knew her work and were happy to refer patients to her.
Almost everything Karen needed was there—talent and experience, a real local need for her services, a seasoned team of professionals and a perfect location. But she was short of the capital she needed to cover her start-up costs.
That's when she turned to the Partner Community Capital (PCAP). Our mission-driven lending includes loans to support critical community services, like medical facilities, which are in high demand but short supply in rural areas. PCAP partnered with a state-run revolving loan fund to provide a loan to cover the cost of equipment, needed building renovations, supplies, and working capital. Karen opened X-Cel Performance Rehab in January 2016, and the clinic's patient load has grown steadily. Things have gone so well, in fact, that PCAP helped her purchase her building in September 2017, an additional big step forward for X-Cel.
X-Cel serves about 100 patients per week and has grown to a staff of six therapists and one administrator, making it an important employer in Ridgeley, a town of 643. She is contemplating providing additional services, which will keep her business growing.

The people she has helped are ecstatic. One patient's five-star review—the only kind the clinic has received—is typical: