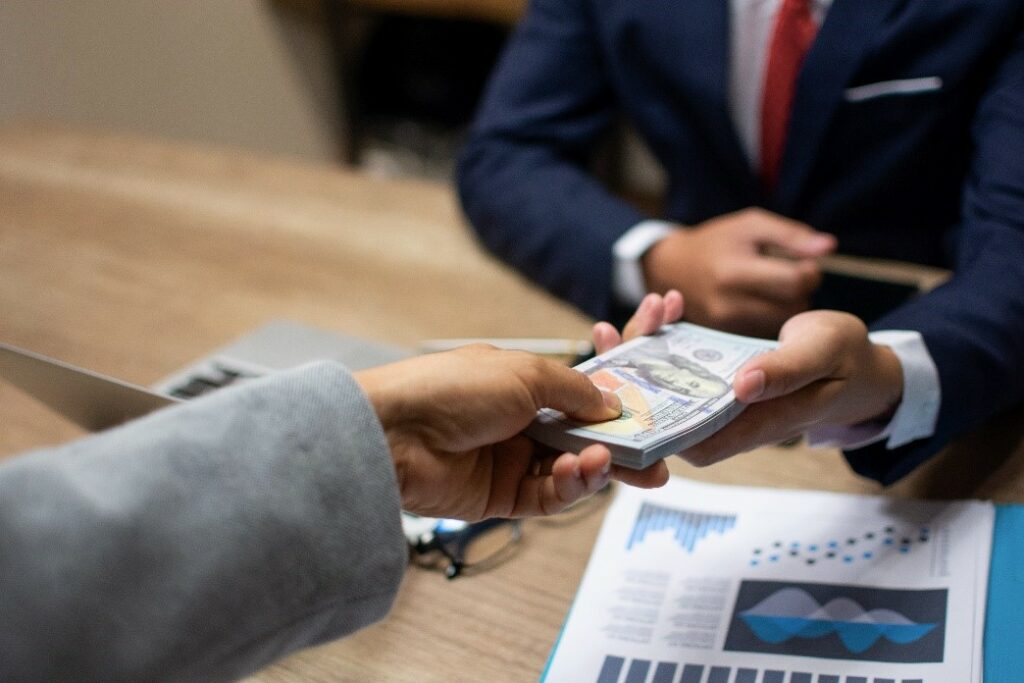 Are you a struggling entrepreneur looking for ways to finance your business? Partnering with a Community Development Financial Institution (CDFI) to secure a business loan could be the solution you're looking for. However, you may be wondering what kind of term loan is best for you and your business. A term loan is a loan that provides you with a lump sum that gets repaid in regular installments over a set period of time. Read on to learn more about three types of term loans that CDFIs offer to see which would work best for your business.
Working Capital Loan
A working capital loan can be used to finance day-to-day business operations. Examples include product development, marketing, supplies, etc. Working capital loans are usually paid back over the course of one to five years. Working capital loans are great at giving businesses the cushion they need to grow revenue. Many start-up businesses and businesses looking to scale seek working capital loans.
Equipment Loan
An equipment loan is used to purchase durable business equipment that you need to run your business. Examples include medical devices, certain vehicles, and manufacturing or production machinery like a commercial oven or brewery equipment. Equipment loans are usually paid back in one to 10 years depending on the value of the piece of the equipment.
Real Estate Loan
Real estate loans are used to purchase property for a business. Generally, the business will need to occupy at least 51% of the property. Real estate loans can be paid back in 15-20+ years. Sometimes the interest rate resets over the course of the loan. A real estate investment loan can be used to purchase income-producing property. Not all CDFIs offer real estate investment loans.
Get a Loan from Partner Community Capital
Are you looking for a CDFI lender? Get in touch with Partner Community Capital. We can provide you with the right loan to help you and your businessReach out today, and we'll make sure to help you understand your options and help you reach your goals.