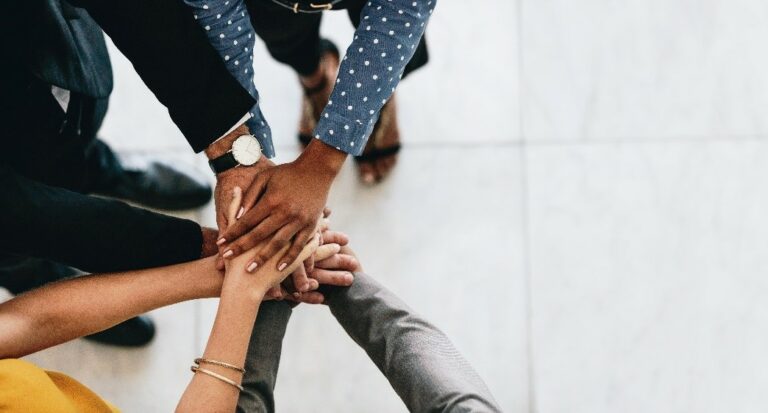 As a small business owner, you may be struggling to find a way to fund company. Luckily, Community Development Financial Institutions (CDFIs), were established specially to help people like you. Read on to learn more about the different types of CDFIs, and how you can  borrow moneyto help boost your business.
Community Development Banks
Community Development Banks (CDBs) help strengthen under resourced communities through lending and investments. They are for-profit institutions with a focus on community economic development. Typically, entities that borrow from CDBs include l entrepreneurs, non-profit community organizations,, and housing Developers.
The main goal of CDBs is to help businesses operating in economically distressed areas spur economic development generate a profit through the products and services they offer. These include mortgage financing, home improvement loans, student loans, business loans, and consumer banking services.
Community Development Credit Unions
Community Development Credit Unions (CDCUs) are non-profit financial cooperatives. They are designed to help people, particularly low-income individuals, build savings and acquire assets. Credit unions, including community development credit unions are regulated by the National Credit Union Administration (NCUA) which insures the deposits.CDCUs aim to help credit union members achieve financial security by providing safe and affordable services. CDCUs offer products and services such as deposit accounts, savings accounts, personal loans, and mortgage loans.
Community Development Loan Funds
A Community Development Loan Fund (CDLF) provides financing and other development services.. Typically, borrowers of this type of CDFI include small businesses, nonprofits, and social service facilities, and development or housing projects.
There are four types of CDFLs: microenterprise, small business, housing, and community service organizations. Typically, CDFLs specialize in on one or two of these areas.
Community Development Venture Capital Funds
The fourth main type of CDFI is a Community Development Venture Capital Fund (CDVC). A CDVC can either be a for-profit or non-profit organization. CDVCs aim to create jobs and opportunities for small and medium-sized businesses in distressed communities.  CDVCs want to help businesses and entrepreneurs increase profits and create wealth that benefits the individual and their community.
Partner With a CDFI Today
Are you a struggling entrepreneur looking to partner with a lending institution? Partner with Partner Community Capital today. We are a Community Development Loan Fund that aims to help businesses grow by providing qualified borrowers with flexible loans.