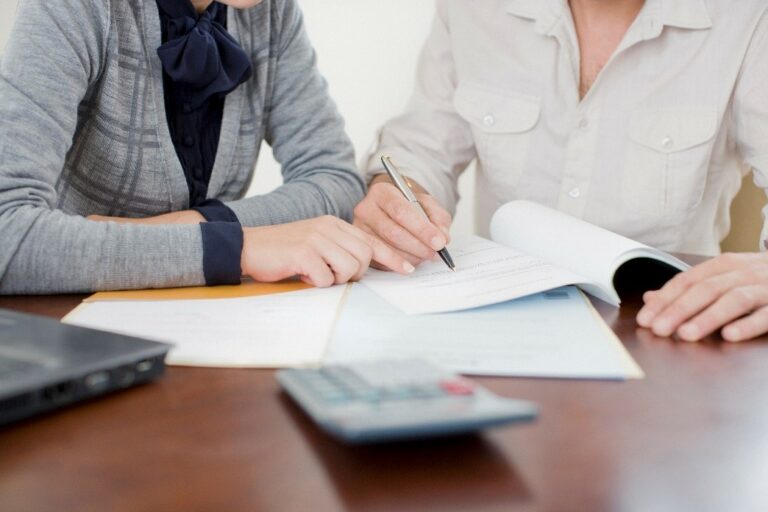 Running a business is not easy. Growing a business is harder still. Finding funding to grow your business can feel downright impossible. What do you do when your bank isn't able to approve your business loan? Don't give up. Consider partnering with a Community Development Financial Institution (CDFI), instead.
Your bank isn't the only place to secure a business loan. CDFIs specialize in lending to small businesses and nonprofits, particularly those operating in under-resourced communities. Read on to learn about the differences between a CDFI and a traditional bank and find out which would work better for you.
Products and Programs
CDFIs offer financial products and programs that support the borrower's specific needs. They are also able to take more risk than a traditional bank, so a CDFI may be able to finance businesses that are just starting out. Traditional banks are often only able to lend to businesses that are already established. Be sure to ask your CDFI what special products and programs it has for small businesses.
Credit Box
Traditional banks often have more stringent requirements to approve your loan, including a high credit score, collateral (business property or equity in your home), years of strong cash flow, and minimal debt. Because of this, banks can sometimes offer lower interest rates.
CDFIs, on the other hand, seek to lend to small businesses and nonprofits that may not be able to access traditional bank financing, particularly those located in under-resourced communities. CDFIs can be more flexible with their lending requirements, and can approve loans that don't meet the requirements of a traditional bank.
Support Services and Technical Assistance
Alongside loans, CDFIs can offer services and technical assistance that help small businesses grow. Some of these include business coaching, finance and accounting support, and marketing training to name a few. CDFIs can offer these services to help business owners grow their management skillsets and their businesses.
A traditional bank generally doesn't offer technical assistance and training resources in conjunction with its loan products.
Help Your Business To Succeed With Partner Community Capital
Are you looking for a business loan partner to collaborate with? Get in touch with Partner Community Capital. We are a CDFI that's here to help your business grow through flexible loans, advisory services, and more. Your company deserves to succeed, no matter who you are or where you come from. To do that, partner with a lending institution such as Partner Community Capital today.