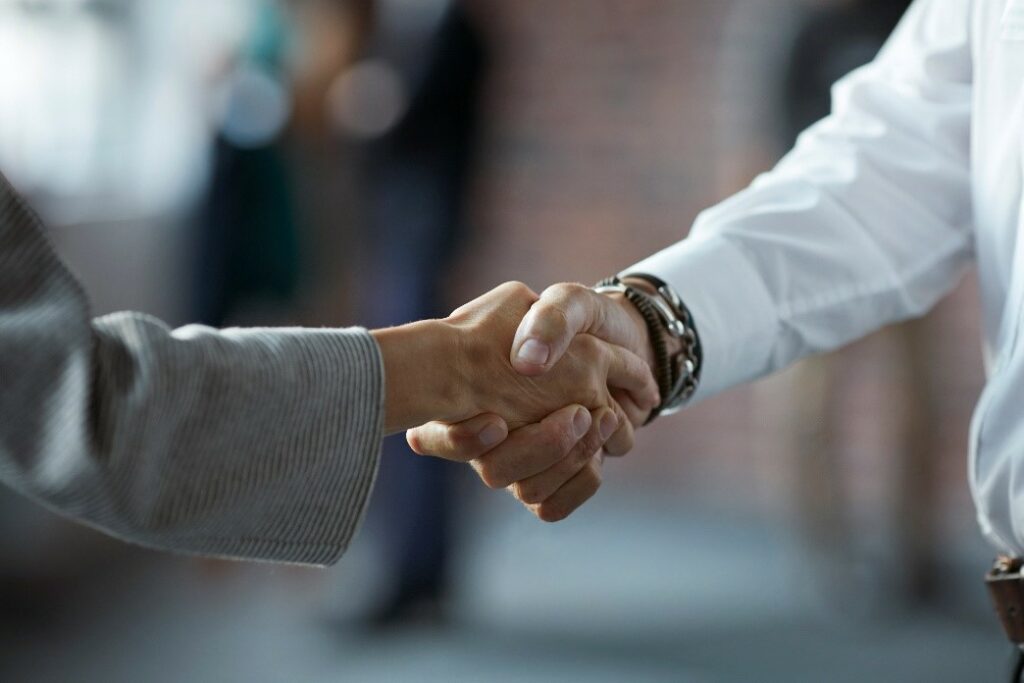 As a small business owner, founder of a non-profit organization, or member of a low-income community, you may experience difficulty when it comes to funding your business or group. Luckily, financing can be easier when you partner with a Community Development Financial Institution (CDFI).
CDFIs are institutions that want companies and groups like you to grow through flexible financing options and other business lending services. Read on to learn why you should partner with one for your loaning needs.
Low Interest Rates
Compared to other online lenders, credit cards, and payday lenders, CDFIs typically have lower interest rates. They are known to be affordable alternatives to short-term loans, merchant cash advances, or payday loans. Additionally, if your business is struggling with high-cost debt, many CDFIs offer refinancing programs to help you out.
Higher Chances of Approval
It can be hard for small businesses to apply for loans. Perhaps, you have no collateral, and a low credit score, or, no credit at all. By partnering with a CDFI, you'll have a higher chance of getting an approval. You'll still have to prove that your business is legitimate and that you are worthy of credit but, CDFIs can oftentimes find a workaround for businesses that are typically rejected by traditional financial institutions.
Simpler Products
CDFIs are also hassle-free institutions that offer simpler products. Their products are intended to reduce borrowers' risk. This is because the majority of loans are at a fixed rate which makes the borrower's payments straightforward and easy to predict.
Additionally, these loans are self-amortizing. As borrowers make payments, they also pay for the interest and principal so that the loan is paid off at the end of the term. Typically, there are no origination fees, and, if ever there are, they are fixed at a very low rate.
Sustainable Growth
Aside from providing you with a loan, CDFIs also provide you with other services that will help the members of your small business, organization, or community grow as individuals. They have technical assistance, training programs, mentoring, and advisory services that can help people build their character and skills. With better-trained people, your business will be able to have more stable and sustainable growth.
Partner With Partner Community Capital Today
If you're thinking of partnering with a Community Development Financial Institution, reach out to Partner Community Capital. Our mission is to provide flexible capital and advisory services to those who need it the most, especially to small businesses, non-profits, farms, minority groups, and other low-wealth communities. Our team is here to readily lend out our open hands to help your business grow today.